Discover inspiring fine jewellery
Qlassico's fine jewellery goes beyond adornment. It ignites your passion, inspiring you to pursue your dreams and empowering you to soar to new heights.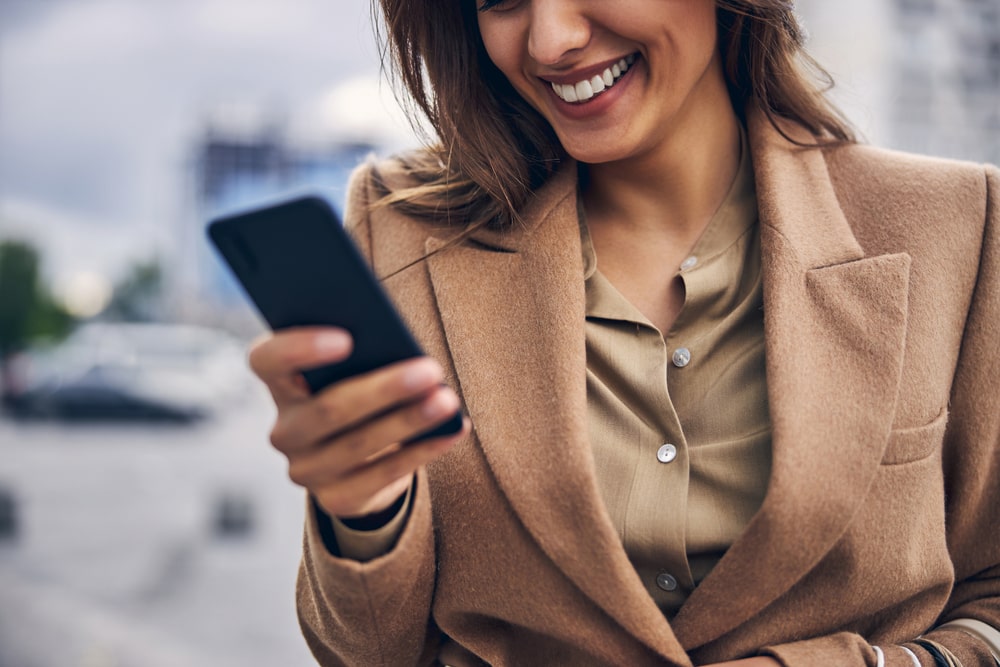 Be an inspired insider
The Qlassico Inner Circle
Become a member of the Qlassico Inner Circle and discover the profound significance of artistry. Benefit from invaluable insights and gain exclusive access to our latest collections.
Let customers speak for us
Perfect Golden Pearl
Beautiful pearl and design. The satin finish has a wonderful luster and is perfect to wear daily or for special occasions.
Delivery was quick and true to a five day work schedule.
Wong Chee Sheun was exceptionally helpful in the description and knowledge of the pearl. I valued her knowledge and understanding of any questions I asked. Enjoyed and trust working and ordering from Qlassico. So much so that I ordered another item, the pierced pearl necklace.
Thank you for a wonderful experience and one I will have with me for all times.
Beautiful Jewelry & Exceptional Service
Intended to buy the tennis diamond bracelet, ended up buying another pearl necklace as I appreciate the exceptional, attention to detail and polite service from Ms. CY, on top of the beautiful pieces of jewelry offered. Definitely consider to repurchase again in future!
Unleash your inner connoisseur
The Gem Quiz
Are you ready to unlock the mystique of gems? Test your knowledge and uncover surprising gem facts with our quick and fun quiz!
take the quiz now