Can fine jewellery transcend beauty and become a source of inspiration?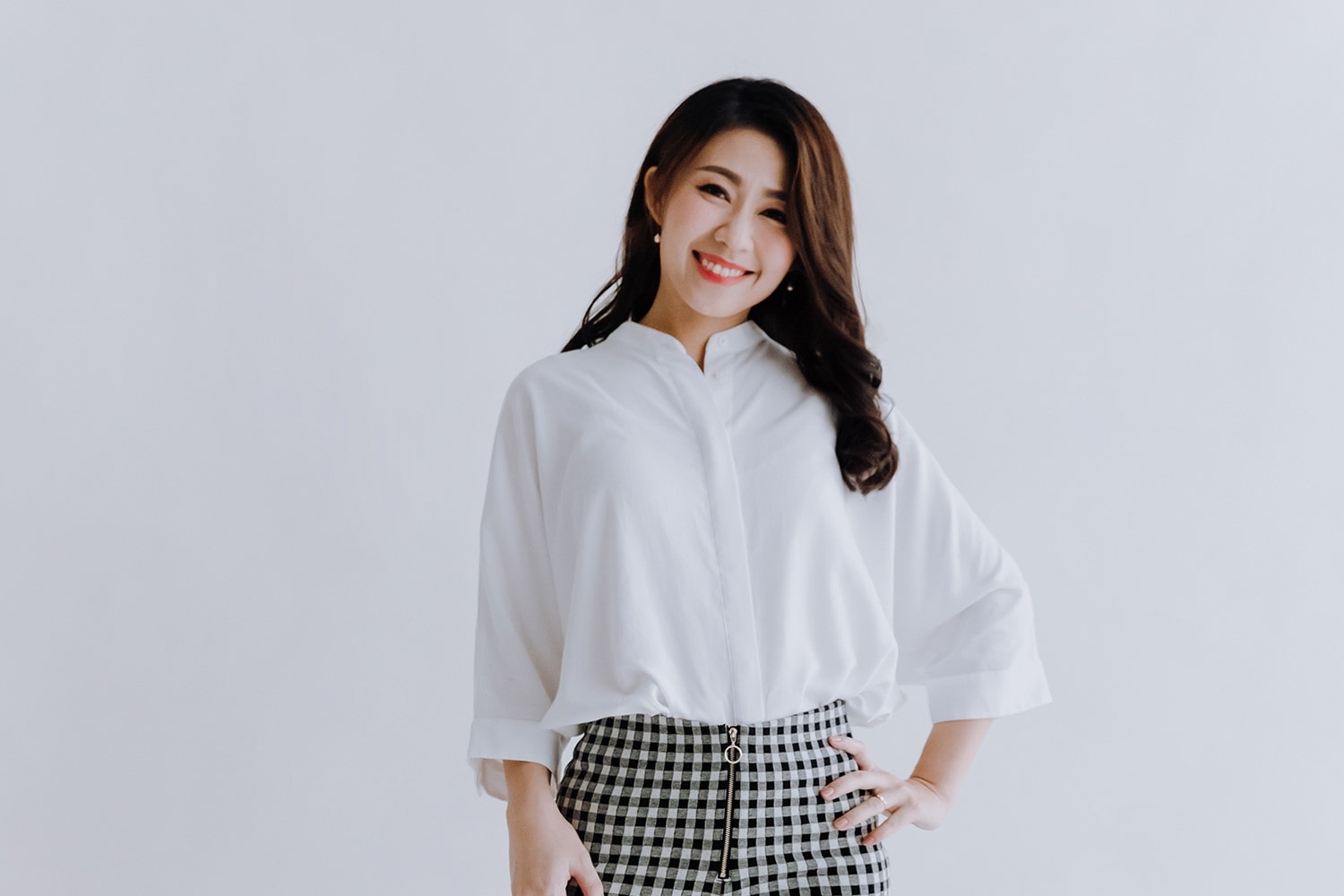 Unveil the Journey
origin story
Hi, I'm Chee Sheun, the co-founder of Qlassico. Growing up in a family immersed in the goldsmith business, I was captivated by the profound significance that fine jewellery holds.
Heeding my heart's calling to share my passion for fine jewellery that embodies meaning and purpose, I co-founded Qlassico in 2018 with my sister, Chee Yue. 
Beyond Bling
inspiring fine jewellery
At Qlassico, we believe that fine jewellery encompasses more than mere adornment. It symbolises our essence and dreams, reflecting our true selves.
Recognising life's challenges that may hinder your aspirations, our fine jewellery ignites your passion, inspiring you to pursue your dreams with unwavering enthusiasm and never let obstacles dampen your spirit.
Refined Simplicity
Minimalist Design
We believe in the beauty of simplicity when it comes to fine jewellery. Our minimalist design features sleek contours and sculptural shapes, exuding an understated glamour.
Drawing inspiration from the beauty of nature, the grandeur of architecture and the richness of cultures, our curated pieces inspire you to embrace your passion and live a purposeful life.
Driven by dedication
Professional Path
Fueled by passion and dedication, we hold the Applied Jewelry Professional diploma from the prestigious Gemological Institute of America (GIA) and the Certified Pearl Specialist qualification from the Cultured Pearl Association of America (CPAA).
Guided by our expertise, we ensure that every piece from Qlassico not only inspires but also upholds the highest standards of quality and craftsmanship.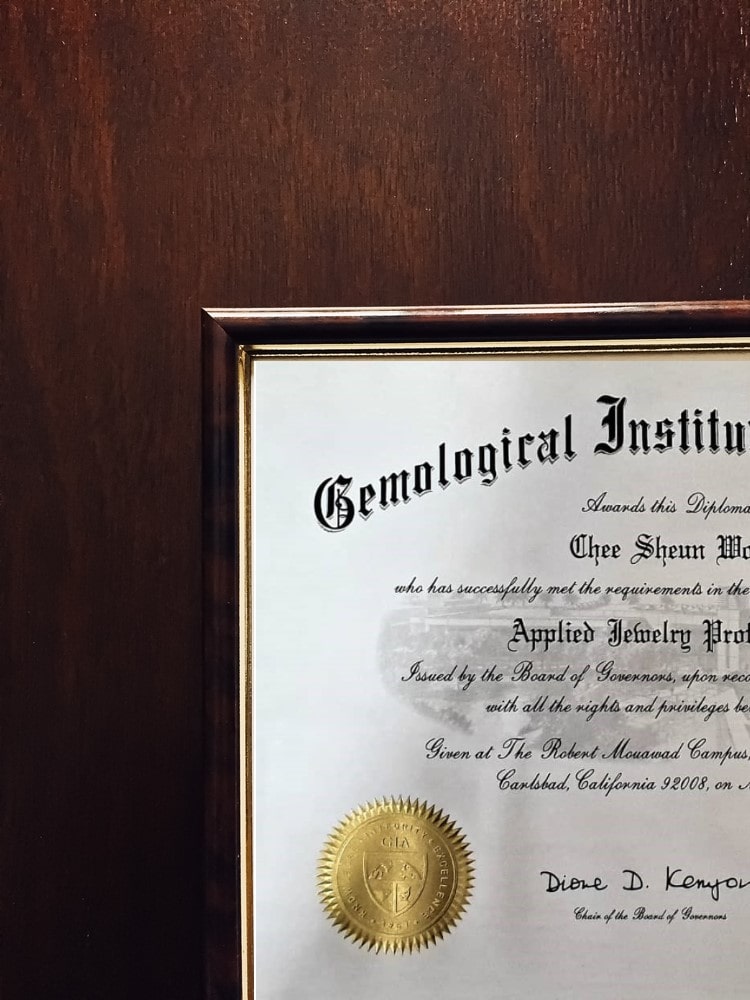 Are you prepared to embrace a world of fine jewellery that transcends mere adornment, igniting your passion and empowering you to pursue your dreams?